Why Choose TetraTutorials?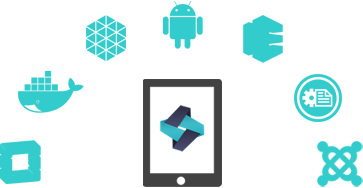 Your Career Will Blossom as You Improve Your Value
We offer a selection of expert-led courses that are designed to provide you with the cutting-edge, practical IT skills that the world's top employers are seeking. Our course catalogue is constantly updated as the technology evolves.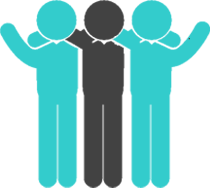 We Help You Reach the Highest Paying Senior Positions
TetraTutorials was launched by highly experienced executive engineers who rose to senior positions through the exact same type of training that you will receive here. You have proven your worth, and your job, responsibilities and salary should reflect that.